October 2013 sees the
56th
edition of
FSC
. It's held in Hollywood, United States after Sara Bareilles won the 55th edition of FSC with a song called
"Brave"
.
39 juries participate in this edition. Portugal returned to the stage, while Malaysia and Poland didn't send an entry.
The Host City
Edit
The home of the American motion picture industry, Hollywood, welcomes the 56th edition of FSC. We welcome the FSC candidates with open arms as they glimmer among the stars of Hollywood.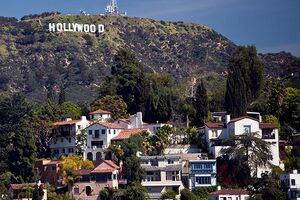 The venue
Edit
A Los Angeles Historic-Cultural monument, the
TCL Chinese Theater
is not your ordinary theatre, it embodies grandeur, sophistication and exclusivity. It emanates the essence of Ming Dynasty architectural design. Intimately seating 1152 guests, the TCL Chinese Theatre has hosted various top-tier media events such as the Academy Awards ceremony. The theatre's forecourt also houses handprints and autographs from over 200 celebrities from the 1920's to the present day.
The Hosts
Edit
The hosts are:
Jake Gyllenhaal
and Tyra Banks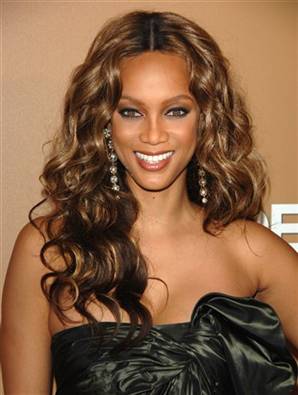 The Interval Act
Edit
We are also pleased to announce the interval act: Bitter:Sweet
Bitter:Sweet is an electronic/trip-hop and jazz fusion band from Los Angeles. They have an extensive experience with the American motion-picture scene, having been featured in soundtracks of movies such as The Devil Wears Prada and shows such as Smallville, Law and Order and Grey's Anatomy and even in commercials such as those of Victoria's Secret and Heineken.
The Show
Edit
| Draw | FSC jury | Performer | Song | Place | Points |
| --- | --- | --- | --- | --- | --- |
| 01 | Israel | The Idan Raichel Project | Sabe Deus | 3 | 125 |
| 02 | Malta | Ira Losco | Me Luv U Long Time | 10 | 68 |
| 03 | Austria | Kaiser Franz Josef | How Much Is A Mile | 38 | 3 |
| 04 | Netherlands | Within Temptation ft. Tarja | Paradise (What About Us?) | 1 | 158 |
| 05 | Australia | The Preatures | Is This How You Feel | 20 | 41 |
| 06 | Cyprus | Delirium Elephants | It's All Right | 25 | 31 |
| 07 | Finland | Elokuu | Valvoo | 18 | 47 |
| 08 | Indonesia | Bunga Citra Lestari | Jangan Gila | 11 | 65 |
| 09 | United States | Luke Bryan | Crash My Party | 31 | 25 |
| 10 | Estonia | Liis Lemsalu | Got To Be | 29 | 26 |
| 11 | Taiwan | Tanya Chua | Unrequited Love Song | 34 | 14 |
| 12 | Hungary | Antal Timi | Igy Kellesz | 13 | 61 |
| 13 | Croatia | Sara Renar | Djeca | 35 | 13 |
| 14 | Czech Republic | Light & Love | Under The Low Sun | 16 | 57 |
| 15 | Greece | Krystallia | Kimolia | 4 | 119 |
| 16 | Portugal | Best Youth | Still Your Girl | 28 | 27 |
| 17 | Switzerland | Rival Kings | On The Run | 14 | 61 |
| 18 | Canada | Anik Jean | Fuck Le Dance | 19 | 45 |
| 19 | Serbia | Lexington | Nina | 5 | 117 |
| 20 | Ireland | This Club | Pushy | 12 | 64 |
| 21 | Russia | Melnitsa | Radost Moya | 17 | 53 |
| 22 | Romania | Lucia | Hide (Like Stars) | 23 | 34 |
| 23 | Turkey | Burcu Güne | Sen Kaybi | 26 | 31 |
| 24 | Norway | Margaret Berger | Human Race | 2 | 148 |
| 25 | United Kingdom | London Grammar | Strong | 8 | 87 |
| 26 | Ukraine | Mariya Yaremchuk | Tebe Ya Znaydu | 22 | 38 |
| 27 | Bulgaria | Tedi Aleksandrova ft. Jamaikata | Kiss Me Baby | 33 | 19 |
| 28 | Belgium | Bettens | Surrender | 27 | 30 |
| 29 | Belarus | Mental Discipline ft. CIM | God And Devil | 21 | 40 |
| 30 | Mexico | Danna Paola | Aguita | 24 | 33 |
| 31 | Germany | Revolverheld | Das kann uns keiner nehmen | 9 | 73 |
| 32 | Brazil | Anitta | Nao Para | 37 | 7 |
| 33 | The Philippines | The Oktaves | Standing On My Own | 39 | 1 |
| 34 | Macedonia | Vladimir Cetkar | Heavenly | 32 | 25 |
| 35 | Sweden | Avicii ft. Dan Tyminski | Hey Brother | 6 | 116 |
| 36 | Azerbaijan | Sound Extra | Get Wasted | 36 | 12 |
| 37 | Slovenia | Nino | Zadnje Upanje | 30 | 25 |
| 38 | Spain | Natalia ft. Xriz & CH | Nunca Digas No | 15 | 59 |
| 39 | France | Anouk Aiata | Pourquoi Regardes | 7 | 88 |
The Results
Edit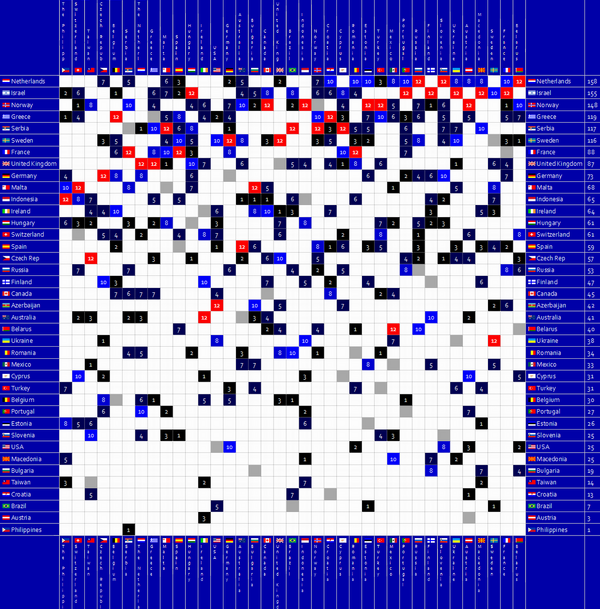 The Winner
Edit
Within Temptation feat. Tarja - PARADISE: